It is the end of November. The temperature has dropped and persistent dampness has set in. Leaving the house at 6.15 in the morning to cycle to work has become an ordeal. Rain, wind, dark and cold offers a grim combination. The unpleasant chafing of wet jeans on skin, frozen hands and a rain-splattered face is nothing short of distressing.
Yet through the misery of wet clothes and a deep longing to be at home in bed shines a ray of appreciation for the bike. The freedom it gives to the rider to navigate a route where cars cannot go, where buses do not congest the road, provides autonomy to the commuter in an otherwise grid-locked world. To use pedal power to transport yourself from one place to another produces a happy satisfaction. Exercise as worthwhile necessity.
There is also much beauty to be found in being outdoors in the early morning, each day experiencing the many changes in seasonal weather - the rain and the sun falling directly on your skin, the cold prickling your fingers - exploring the city in a tangible way, developing a sensitivity to your surroundings.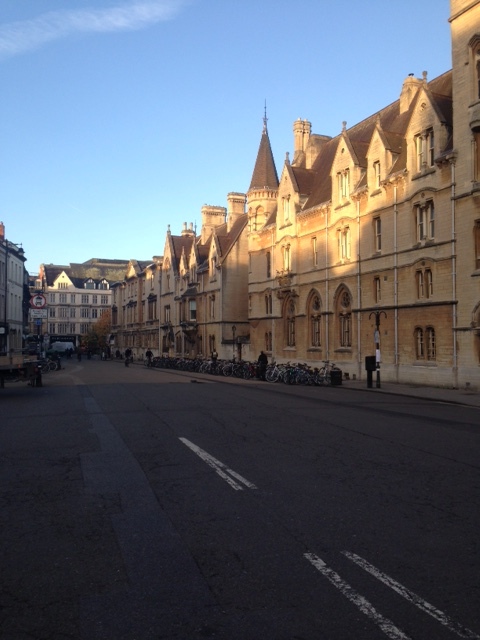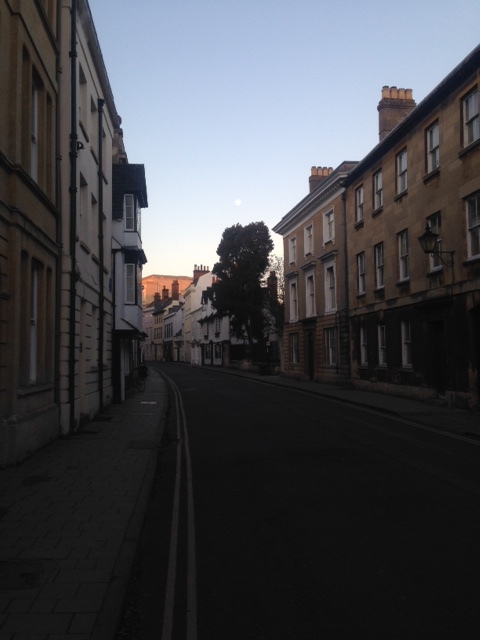 The bike is, therefore, despite the sometimes horrifying physical aspects of early morning winter cycling, still a preferable and beautiful way to get to work in all seasons, in all weathers.